All-Inclusive Executive Independence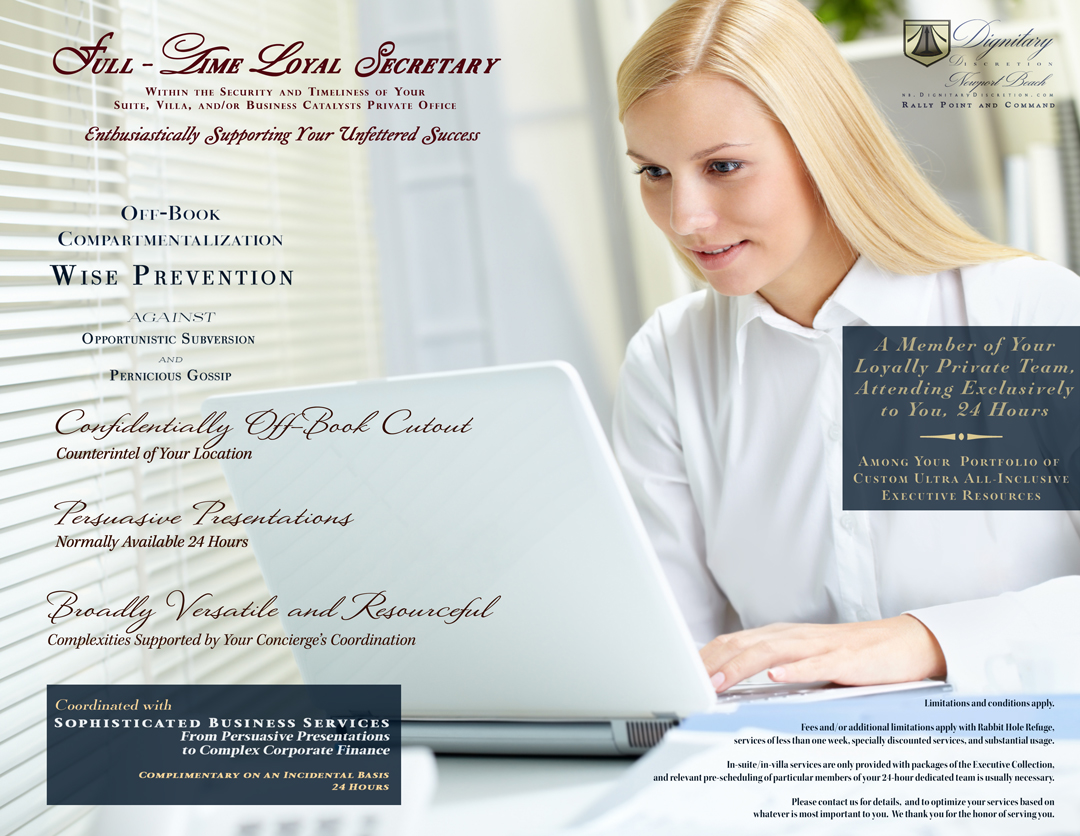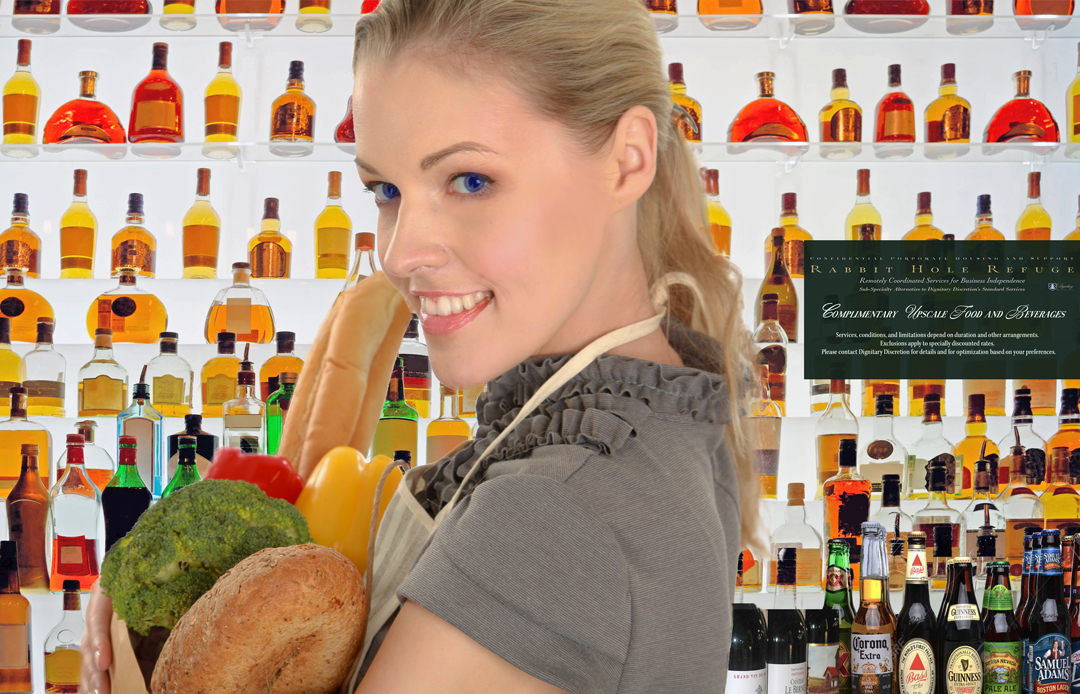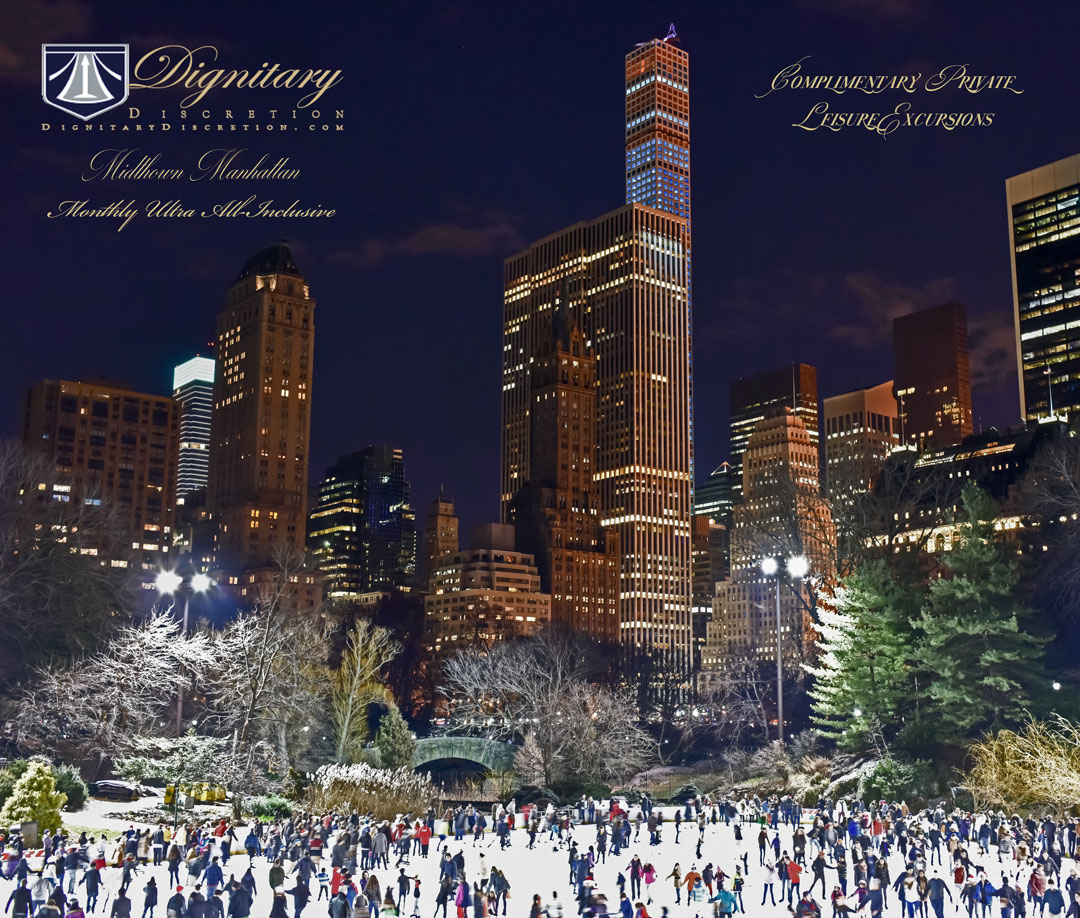 Enjoy all of the same specifications for amenities, ultra all-inclusive services, and other benefits of our shorter ultra all-inclusive stays, plus enjoy the expanded comforts and independence of a confidential residence. Feel a home with greater abilities to stay focused and efficient.
Corporate Housing
and

Comprehensive Executive Support

Dignitary Discretion facilitates investment bankers, turnaround managers, business-development executives, and other non-adversarial business travelers with unique corporate housing and uniquely extensive executive services. A pristine suite awaits you, with the accouterments typical of an executive's city home, enhanced with conveniences of hospitality. With some limitations, accommodations are customized to your preferences, with your satisfaction guaranteed. Upscale transportation, food, beverages, incidental business support, and many more benefits are complimentary with most arrangements. Online reservations of any length are welcome, from one night to a year. Aligned with our dignitary-inspired paradigm that faithfully protects your business confidentiality, there is no credit check and no ID required. Reservations of any length are welcome, from one night to a year.
Achieve your complex business objectives with a private office in a class-A building. Sophisticated executive support carries the protection of broad non-disclosure/non-compete agreements.
Feel at home in an attractively furnished, sparkling clean, one-bedroom apartment.  All utilities are anonymously included. There is no credit check, and normally ID is not necessary.
Experience the freedom of off-book luxury transportation.  Choose daily chauffeuring, or drive a clean, late-model, luxury sedan.  (Limited ID requirements pertain to vehicle rental arrangements.)
Laundry, standard dry cleaning, and private housekeeping are all anonymous and free.
A custom leisure excursion or in-home pampering each week will keep you invigorated and content—all free and off-book.
You will have optional access to communications and storage technologies that meet or surpass most military specifications, structured with professional countersurveillance.
Various other powerful included and optional benefits combine for comprehensive productivity, freedom, and comfort.
Security-Enhanced Telecommunications
High-Security Calling
Free domestic calls are enabled via a calling card or as VoIP on your computer. Limited MILSPEC encrypted calls via your computer are complimentary with reservations made directly and via travel agents who provide personal service.
Location- and Network-Stripped Encrypted Internet and E-Mail
Confidentiality-protective Internet is complimentary.
Your safehouse keeper/senior concierge will coordinate with you for multilayer-encrypted Internet and IP-stripped Email, rising above the restrictiveness and security vulnerabilities that are commonplace in even the highest-end business hotels. With monthly stays, we can arrange for hard-wired Ethernet for higher security and speeds. Internet access with anonymously encrypted VPN is complimentary. Please click here for more information.
Unless you already use a VPN or are familiar with endpoint (your computer—so that your confidentiality is your own) Internet encryption, we respectfully suggest coordinating with your safehouse keeper/senior concierge in advance of your travels.
Countersurveillance-enabled telecommunications require that reservations are made directly or via a travel agent who provides personal service.
Exclusions apply to specially discounted packages. Please click here for general policies. Please contact us for details applicable to your specific package and for optimization based on what is most important to you.
Process
Simple and Convenient within Minutes
No Credit Check • No Application
There is no credit check, and no application procedure to intrude on your privacy, as would be customary for corporate housing. For your privacy, we normally arrange to register you under a name of our legal services firm.
If you provide us with the privilege of serving you for one month or longer, in alignment of proper safe house wisdom when staying covertly in a publicly accessible facility, we would normally offer to help you to relocate within the first month, followed by a location of indefinite duration.