Command Strong Contractor Meetings
While Maintaining Security in Your Communications and Environment
---
Present Winning Proposals
Sophisticated 24-hour Business Services
Community-Respectful Executives and Advisors • Non-Prying
Executive Hospitality
and

Off-Book Contractor Empowerment
Custom
Away from any Swamps of Complications

and into

Executive Privacy under Your Control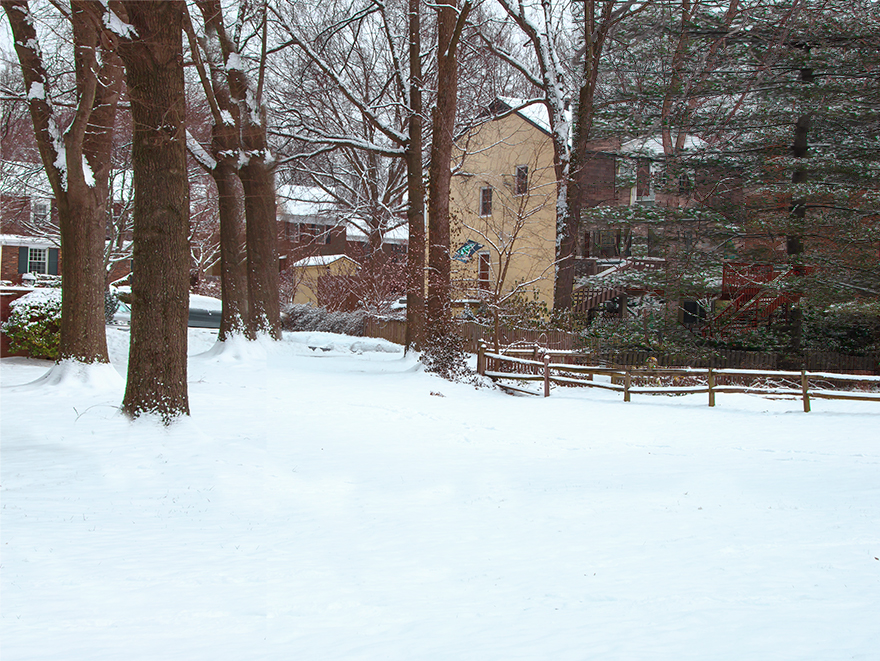 More Protective of Your Privacy
and of

Public Security

Uniquely Enabled by Us, but Not Feasible for Mass Hospitality
Sophisticatedly Protective Support for Your Privacy
and of

US Interests
Additional Security without Disrespectful Intrusiveness
We are willing to comply with cutout procedures and/or other convoluted protocols of your security preferences.
Chain-wide, we only provide services to clients who are non-adversarial and well-intentioned. Additionally, as a matter of national security, before an initial stay in McLean, we respectfully must ask for informal, brief acknowledgment in any of a variety of types. Characteristic of any ordinary hotel stay, we do not need to know the nature of your activities, and, as such, the acknowledgment does not need to indicate that your activities are relevant to the acknowledgment or to the provider of the acknowledgment
This degree of personal awareness provides categorically more effective security than showing an ostensible ID card or passport-titled booklet from somewhere in the world to a part-time overnight clerk at a hotel. Meanwhile, you avoid exposing any personal confidential information or identification codes while you are on the move. The most significant motivation for hotels is for their own protection in the event of insufficient/fraudulent payment of charges/damages—but our deposit procedures mitigate that subordinate issue for us.
Your Preference for Any One of the Following Means
Existing Clients
A previous stay with us in McLean, Nevis, or the Isle of Man
Validated use of an established corporate, non-profit, foreign affairs, or military account of the US, UK, or Israel
ID with Reduced Exposure
Categorically Less Intrusive than Ordinary Hotel Requirements
You can remain off-book, and you do not need to provide us with your confidential personal information.
If you wish to show your official photo ID to a staff member, no written record will be made of your address. Moreover, you are welcome to maintain your specification of any name on the official reservation. Your senior concierge will compartmentalize and encrypt the data association.
You can show your official photo ID to an MP guard at the local USAF base, who can tacitly approve you by allowing you entry, or who can otherwise indirectly acknowledge having seen your ID. This could be a relatively convenient method for someone with a military ID or other acceptable Base admission.
Although you would need to provide your full legal name, a trusted notary public of yours can notarize an extremely simple contract-like document, thereby eliminating the need to provide your confidential personal information and driver's license number/passport information to us.
Enterprise/Official Governmental Travel
Coordinated in-house and paid by any of the following entities of the US, UK, or Israel
Large company
PMC of any size
Governmental/military
Official Knowledge
Acknowledgment of awareness of you can be provided by either of the following of the US, UK, or Israel
an official of a foreign affairs service
a sworn military officer
No endorsement, reference, or explanation is needed.
Cooperative with Cutouts
A blanket indication of reasonable diligence that our requirements have been met may be provided by a cutout.
Without showing us your ID or explaining how your lawyer knows you, your US-licensed lawyer or British barrister can simply send an E-mail that he or she knows your legal identity for the reservation under the provided name.
Immediate and no-questions-asked fulfillment is available simply with any form of oral acknowledgment of your status as a friendly by a sworn US military officer, accredited diplomat, a primary with a foreign-affairs agency, or an authenticated PMC.
We shall not deliberately deviate from any protocols you specify for establishing bona fides, but we may ask for an alternative method of verification if we are advised that the primary method is ambiguous or not prudently attainable. Off-book verification via eyes-only may be discreetly implemented in person, with no records retained by us except a non-elucidated notation by our professional that you have been validated (reimbursements would apply for the travel and proxy expenses).
Limited Nearby Services
Daily local transportation benefits are limited to the publicly accessible areas of McLean, Falls Church, Reston, and Tyson's Corner.
If you are arriving or departing from the nearby air base, expense reimbursements and security restrictions would apply for arriving and departing transportation and for baggage assistance on the base. No other transportation or other services are provided past the guard posts.
No services of any kind are provided across the Potomac, with case-by-case exceptions in Baltimore exclusively for
sworn US military officers (active or retired);
those with any form of non-elucidated request, acknowledgment, or pass associated with the US military or a US federal agency; and
physicians who are licensed in the US, UK, Canada, or Israel.
Considering the availability of excellently secured federal facilities for legitimate public-service clients, and to avoid problems with unqualified prospects, no services are available in Washington DC.