Supporting Business Development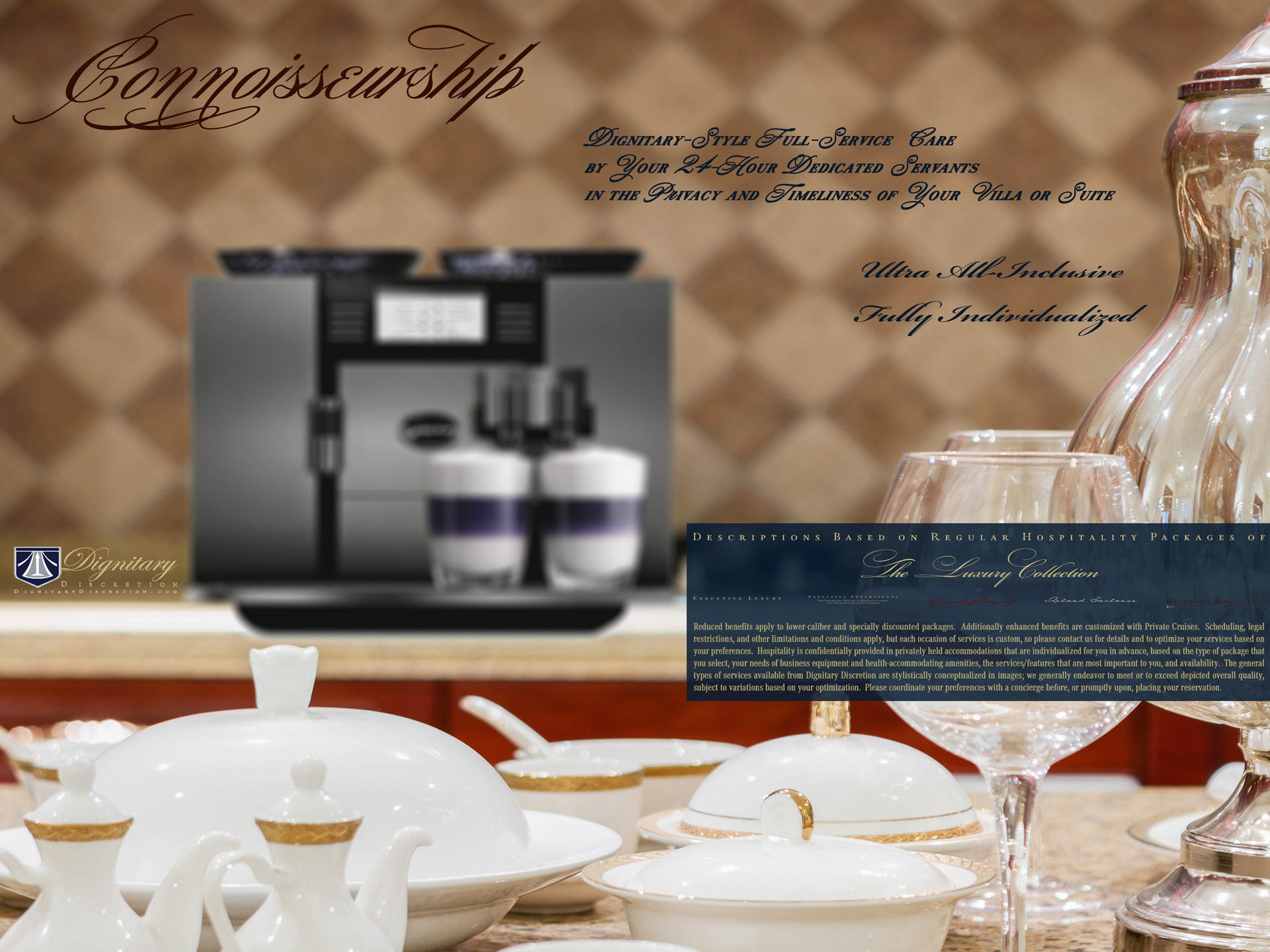 Most of the enhancements that are provided by us pertain to successful and secure business travels. Our philosophy of dignitary-style hosting extends to your hosting of others. Most of those benefits are provided without the need for you to ask, and many pertain to variable situations too extensive for reasonable listing on a site like this.
To present ourselves accurately, we are naturally focused on sensitive matters of serious importance, not characteristically oriented towards frilly furniture, gaudy structures, or ostentatious atmospheres. Plenty of five-star hotels provide pretty lobbies, diminutively aimless subservience, and dainty unobtrusiveness for in-room desks—fanciful elements for a young girl's playtime of pretending to be a princess. We prefer clean, secure, well-maintained excellence for avoiding manipulative thwarting of your efforts, sustaining your health and focus, and for supporting your rightful success. Taking priority for particular activities is our respect for business development and diplomacy. As such, we indeed surpass five-star standards for elegance of practical relevance, in the theme of the fruitful entertaining of dignitaries.
As merely a simple-to-explain, consistent example of the many features that rise above customary non-enhanced five-star hotel suites, your ultra all-inclusive gourmet dining is served with private full-service dedicated attendance 24 hours. Drinks and cuisine are served with gold-embossed fine crystal and china, not room-service industrialization—accentuating your pinnacle position as the ultimate host.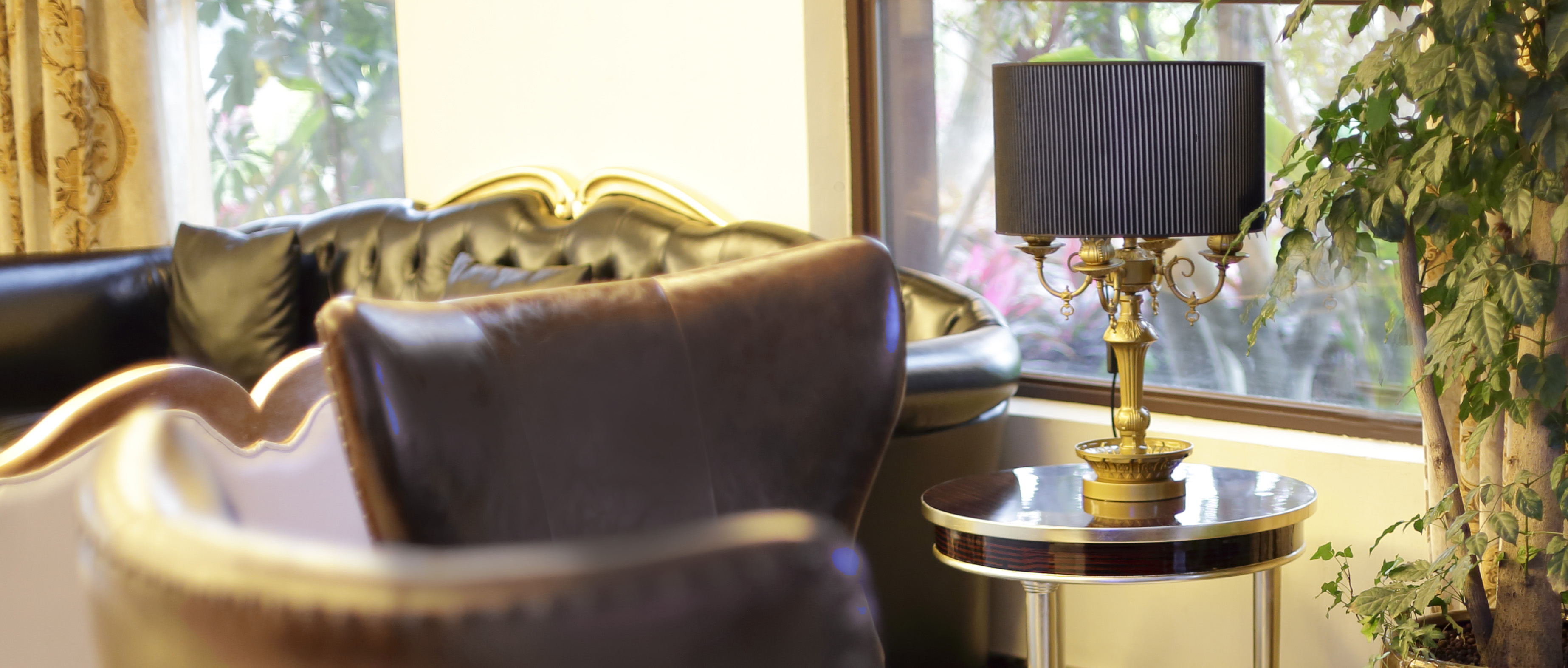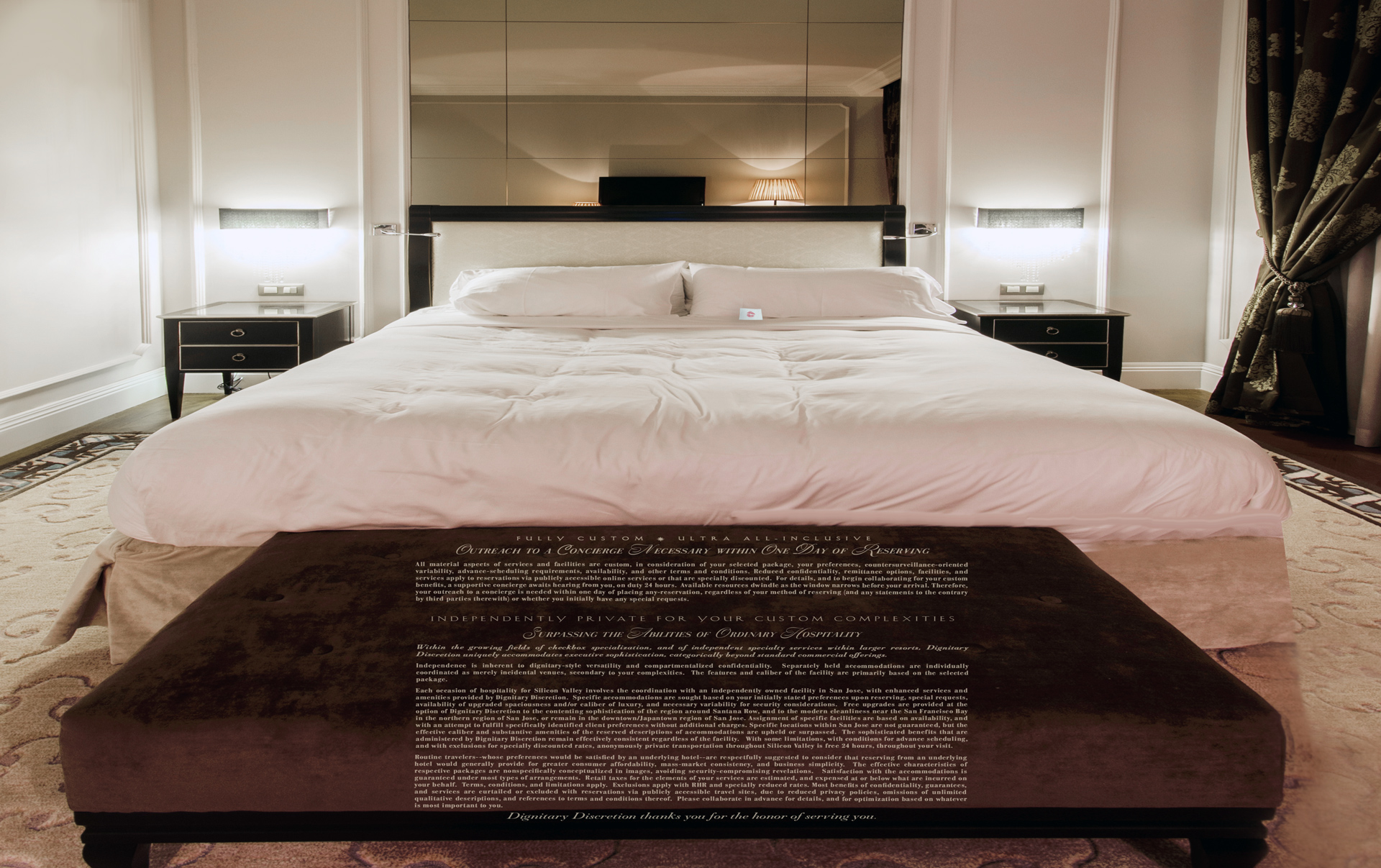 Welcoming Your Custom Complexities

Mattress Top • Pillows • Comforter • Sheets

Hypoallergenic • Pristinely Antimicrobial
Orthopedic

Supplemental Pillowtop Comfort or Orthopedic Supports

Head • Wedge • Full-Body

Your Preferences of Luxury Sheets


Frette • Thousand-Thread-Count • Silk-Sateen

Please Coordinate in Advance

Within One day of Reserving
Most orthopedic, hypoallergenic, and speciality items must be special-ordered and custom-prepared, normally at least ten days in advance, and are available with regularly priced Executive Collection or White Cloak Comfort services lasting one week or longer. Orthopedic accessories that are considered medical devices would require special coordination with duly licensed providers, and would be subject to reimbursement. Tommy Bahama is a trademark of the Tommy Bahama Group, Inc. Frette is a common-law trademark in Italy, held in the United States by Frette North America. We are not affiliated with, endorsed by, or licensed by Frette of Italy, Frette North America, or the Tommy Bahama Group, Inc.
One- and Two-Bedroom Luxury Suites

Evade little hotel rooms.

Escape into Executive Luxury

The Spaciousness of an Executive's Luxury Apartment in the City

Hospitality Conveniences and Luxuries Typical of a Five-Star Resort

Sophisticated Enhancements Uniquely Provided by Dignitary Discretion

Nearly Unlimited Customization for Your Health Needs, Security Preferences, and Business Complexities, Health

A member of your dedicated team is always at your beckon call to go out to obtain almost anything you wish, 24 hours.

Impressive Living Rooms and Closing-Door Bedrooms

For Pivotal Deal-Making, Successful Entertaining, and Potent Productivity