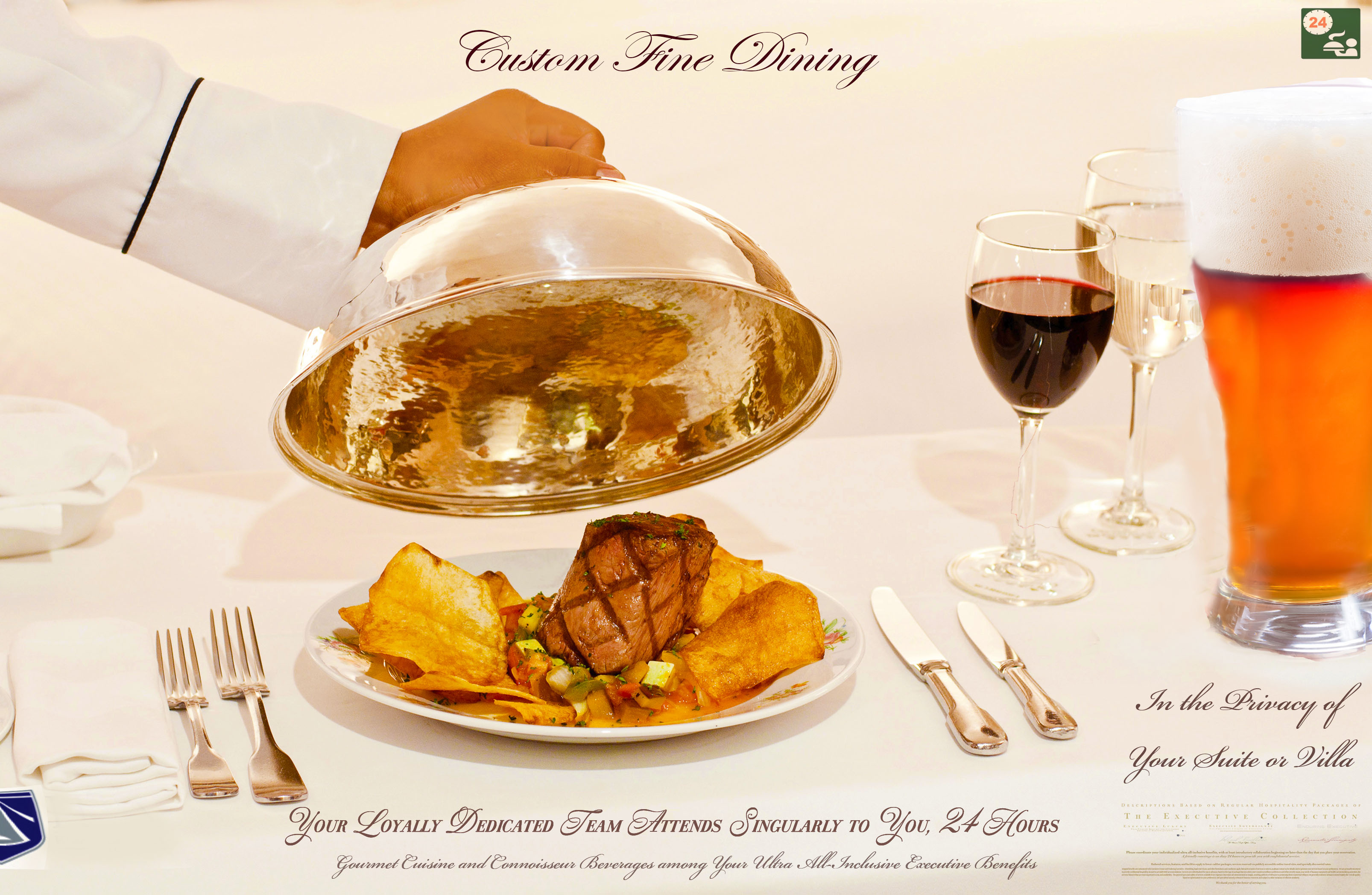 Unlike a normal medical facility where you must wait for your institutional food-tray until they choose to distribute to your cell-block wing—and certainly with a prohibition on alcohol for all inmates inpatients—you will be politely attended with your gourmet favorites. Fine wines and connoisseur cocktails are custom-acquired and presented for your enjoyment. Your 24-hour custom cuisine and fine beverages are complimentary as our honored guest. You will not see any miniature plastic tubs of frozen juice or any of the little milk cartons that are distributed to schoolchildren. Annoying old hospital tables and plastic pink cups are replaced with fine white linens and crystal wine goblets.
We will customize all food and beverages based on whatever restrictions are actually necessary for you, substituting creatively for overall contentment. Almost any cuisine preferences that are readily available from local restaurants will be retrieved and brought to you, our treat.
qhs
Warmly Nursing You to Sleep Inspired by the Traditional Formulary of
Turn-Down Service for Dignitaries

Sweetly Enlivening Turndown Nurse

in an

Evening Gown No Lab-Coat BP

Contented Restfulness with a Positive Outlook

Indicated Elixirs

Fine Champagne, The Glenlivet™ Reserve Speyside Scotch, or Beefeater 24 Martinis

Take with Food

(chocophilic)

Chocolate-Dipped Strawberries
Beefeater is a trademark of Pernod Ricard. The Glenlivet is a Scottish operating brand and trademark of Chivas Brothers Limited. Legal and risk-exposure limitations apply to alcoholic beverages.
Enduring Executive is a service of Dignitary Discretion's Executive Collection.
Sustain Your Dignity and Comfort
Custom 24-hour Gourmet
Ultra All-Inclusive
Please Click for More Information Including Limitations and Conditions